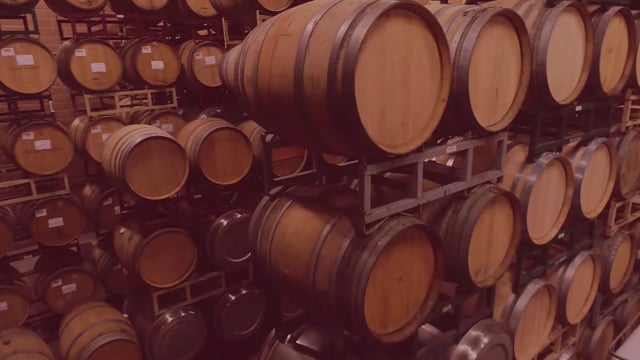 Handcrafted, limited-production Napa Valley wines benefiting Tri Delta's Foundation.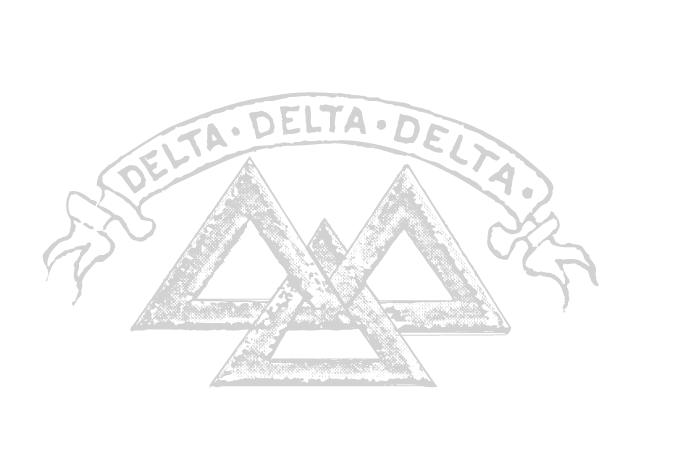 Sisters Helping Sisters Through Tri Delta's Foundation
Membership in the 1888 Club is an easy way to support our Tri Delta sisters. Through our special partnership, Fairwinds Estate Winery will donate 20% of the purchase of exclusive Perpetual Napa Valley wines to Tri Delta's Foundation. With every purchase, alumnae members of the 1888 Club will help Tri Delta's Foundation provide scholarships, emergency financial assistance, and transformational programming to help Tri Delta members better their best.
Tri Delta's Foundation is the only organization that connects our nearly 250,000 members with ways to empower collegiate and alumnae women through transformational programs, scholarships, and emergency financial support. We are sisters helping sisters by enabling a lifelong journey of development and growth for Tri Delta's members as they leverage their influence in service and kindness to others, worldwide!
Hear About
Perpetual
Purchasing our limited-production Perpetual Napa Valley wines as a member of the 1888 Club is one more way to help Tri Delta's Foundation fulfill our mission of sisters helping sisters. Cheers to sisterhood!
Stacey Dickenson Cox, Southern Methodist
Chair, Tri Delta's Foundation Board of Trustees
"Perpetual is the word our Founders used to describe the bonds of friendship we enjoy as Tri Delta members. What better way to celebrate sisterhood than to order, sip and gift exclusive wines from Perpetual Napa Valley in support of Tri Delta's Foundation?"
Diane Petersen, Ohio Wesleyan
Tri Delta's Foundation Board Trustee
"Being a Sigma Chi, I cherish the lifelong friendships I forged with my Brothers during my time at Indiana. Nothing will bring a smile to my face more than Tri Delta alumnae sharing a glass of Perpetual Napa Valley and reconnecting with that special time in their lives."
Significant Sig Brandon Chaney, Indiana 1993
Proprietor & CEO, Fairwinds Estate Winery and Perpetual Napa Valley