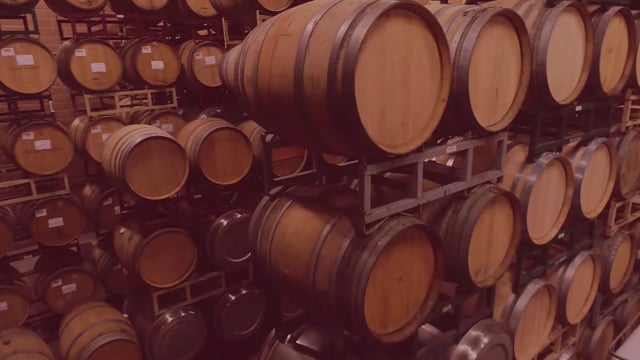 Handcrafted, limited-production Napa Valley wines benefiting Tri Delta's Foundation
Inaugural
Release
INTRODUCING OUR INAUGURAL FALL 2022 RELEASE VARIETALS AND LABELS!

Bold
2018 Red Wine – Napa Valley

Tri Delta's Founder, Sarah Ida Shaw, was bold in her vision for a society that would be kind alike to all. Just as Poseidon was empowered by his trident, Tri Delta members are empowered to be bold in standing up for what they believe in.

Introducing Bold. The first release from our Brave, Bold and Kind Series, this proprietary red blend—from award-winning winemaker Todd Heth—exhibits dark blackberry, Bing cherry and plum notes which lead perfectly into layers of coffee and tobacco. The finish is dry with long-lasting berry fruit. With silky but firm tannins, Bold can be enjoyed now or laid down to age in the cellar.
$95 / Bottle

Pine
2018 Chardonnay – Russian River Valley

The symbol of collegiate membership in Tri Delta, the pine represents growth and lofty aspirations. Like our members, a pine's beauty is everlasting.

The first release from our Legends Series, Pine hails from the cool and foggy climate of the Russian River Valley in Sonoma County. This beautiful, medium-bodied wine was grown slowly to build intense flavors over time. Aged in French oak, Pine displays a beautiful balance of fruit, oak and liveliness on the palate and exhibits lush mango and toasted almond. Balanced fruit with tart acidity makes this wine a classic example of Premium Russian River Chardonnay.
$56 / Bottle

1888
Sparkling Blanc de Blancs – Méthode Champenoise – Napa Valley.

1888 marks the year of Tri Delta's founding. As a society founded to be kind alike to all, 1888 marked the beginning of something distinctive, dynamic, and definitely worth celebrating!

1888 is a premium sparkling wine – meticulously and artfully made in the traditional Champagne method, rivaling anything found in the best Champagne houses in Épernay and Reims. Blended superbly with 100% Chardonnay, this magnificent Napa Valley Blanc de Blancs exhibits beautiful green apple and tropical notes that follow through in the mouth with a smooth fine mousse. This wine finishes with refreshing, lingering light tropical flavors that beg for another sip.
$85 / Bottle